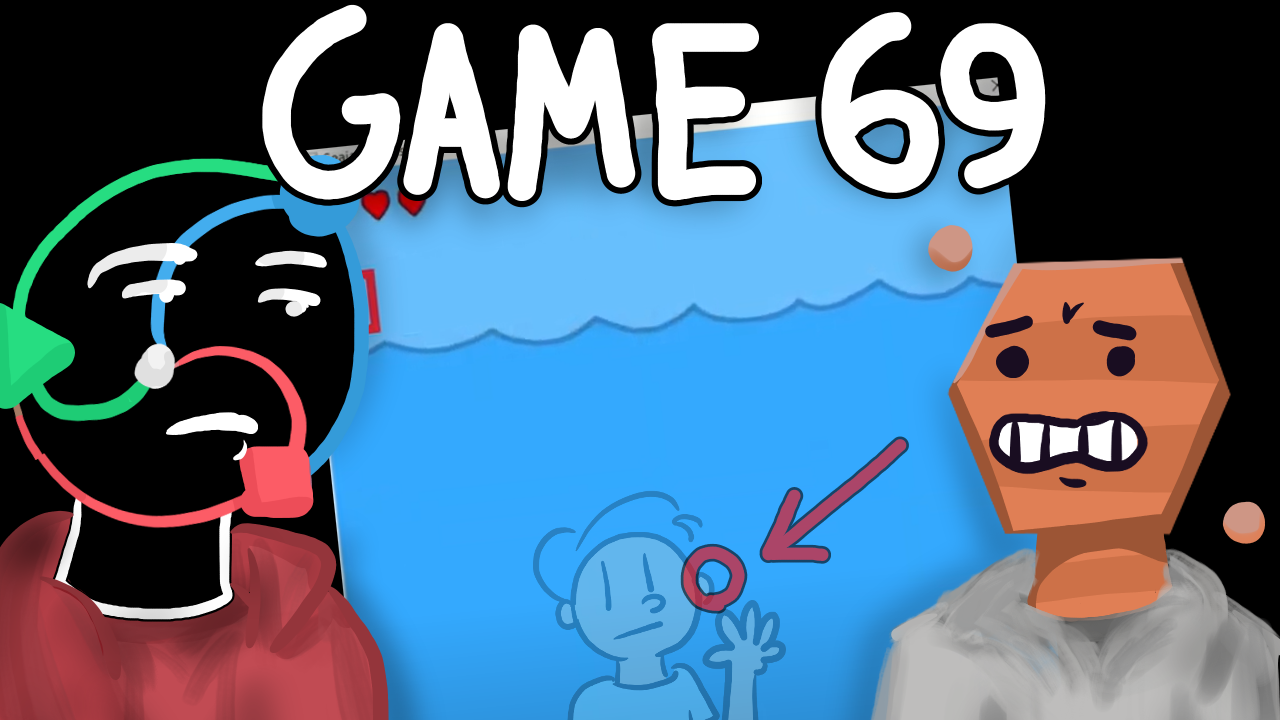 Digested Debris Destroyer
A downloadable mess for Windows
DIGESTED DEBRIS DESTROYER
What is Digested Debris Destroyer?
It's my first C++ game, as well as my submission to the SeaJam.
Is it good?
No.
How do I play it?
Slap the fish until they burp out the trash they've swallowed. Proceed to bring the trash to the surface of the ocean. You lose a life every time a piece of trash is not picked up in time, as well as when unslapped fish go off screen.
I WILL (hopefully) HAVE A WEB VERSION RUNNING SOON!
Install instructions
Unzip the file; run the executable in the build folder.